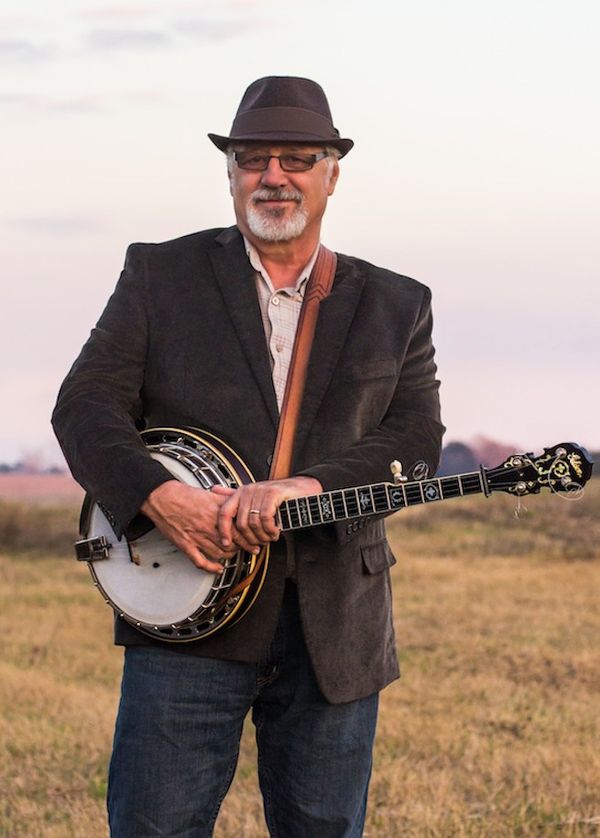 Pat Murphy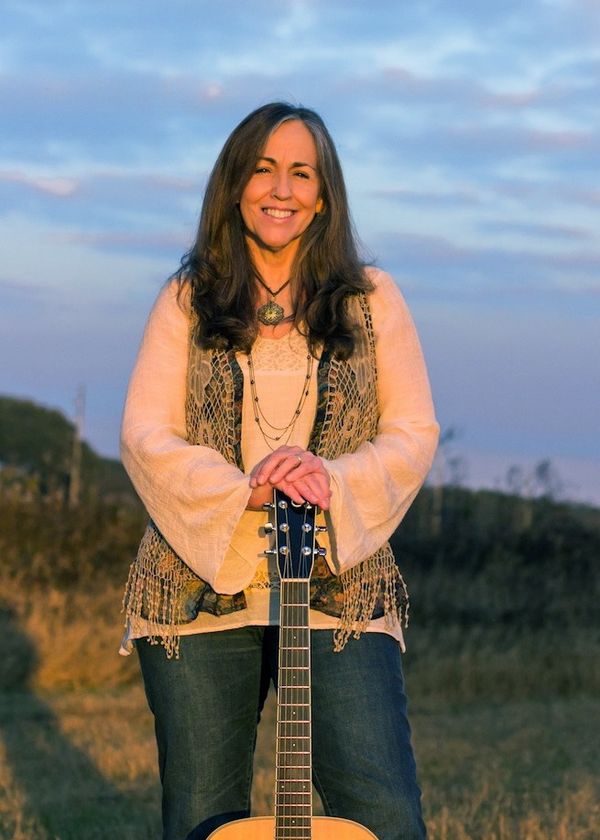 Benita Murphy
Founding members, husband and wife duo, Pat and Benita Murphy, from Mobile, AL, have traveled around the country, performing bluegrass together (and separately) over the years in various bands from Alabama, Louisiana, Florida, Virginia, Maryland and Washington D.C. After Hurricane Ivan came through the gulf coast in the fall of 2004, bringing change to their lives, they decided to form their own band Delta Reign.
Benita sings most of the lead vocal, is the principle song writer and arranger, as well as being a strong and capable bluegrass rhythm guitar player. She also switches to swing rhythm during the show contributing to that "swingy, delta grass" flavor.
Pat is a solid, hard driving, and innovative banjo player who occasionally switches over to play some dobro. His creative influence in the arrangements help gives the band it's unique sound. He and Benita have been singing together for many years where they have developed the tight blend and phrasing of "family" style harmony.